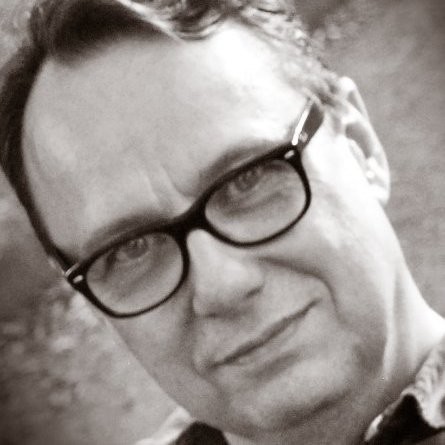 For several years, I have had the distinct pleasure of working with Trish on numerous projects. Throughout this time, Trish has always been an international level event producer. Her ability to manage all the details for 300 separate events in five days is World class. Coupled with her fluency at negotiating in two languages has put Trish in a class of her own. But what makes Trish inspiring is that she does it all with a smile on her face, a laugh close at hand. I would highly recommend that you work with Trish, it has always been some of the best times in my life.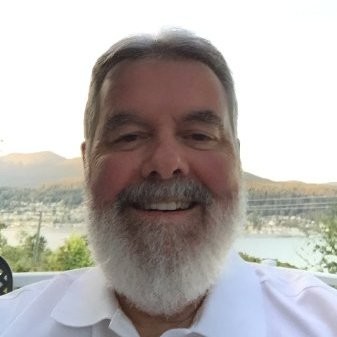 I have worked with Trish in different capacities with different companies and found her to be one of the best trade show booth sales people in the business. I have also had Trish run an entire event for me and she is very organized and clever when designing features and gala events. When it comes to show production, there is no one better in Vancouver.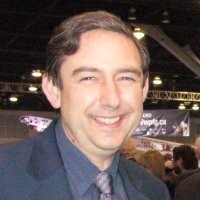 I have the pleasure of working with Trish on a number of projects.Highly organized and always calm under pressure. A true professional. One of the best meeting planners that I have worked with.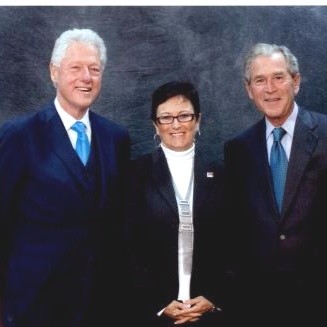 The U.S. Commercial Service, based in Vancouver Canada has worked with Trish Wuttunee, Maci Conventions for over 10 years. Trish is a highly professional, extremely innovative individual. Working with and for a foreign government can be challenging, and Trish continuously rises above those challenges to produce a top quality product for our U.S. clients. If you are planning an event, conference, or forum, I strongly urge you to consider Maci Conventions. Please do not hesitate to contact me directly should you require any further information on how I have worked with this organization.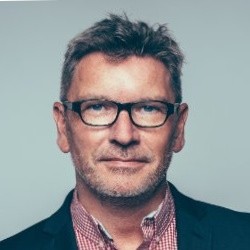 I worked with Trish for several years on events. She always proved to be a most excellent organizer and team player/manager. The work she did always went off without a hitch and she stayed calm in some of the most stressful and busy situations. I would not hesitate to recommend her.