A Bit About Us
Incorporated in 1993, MACI has remained one of the smallest event planning companies in Vancouver … delivering some of the biggest events.  How do we do it?
With 25+ years of experience, Principal Trish Maisonville has been personally involved in the delivery of every MACI event.  Having worked in the same industry for so long, Trish has done every job within it and knows exactly how to direct a team to carry out their tasks to deliver flawless events on time and on budget … every time.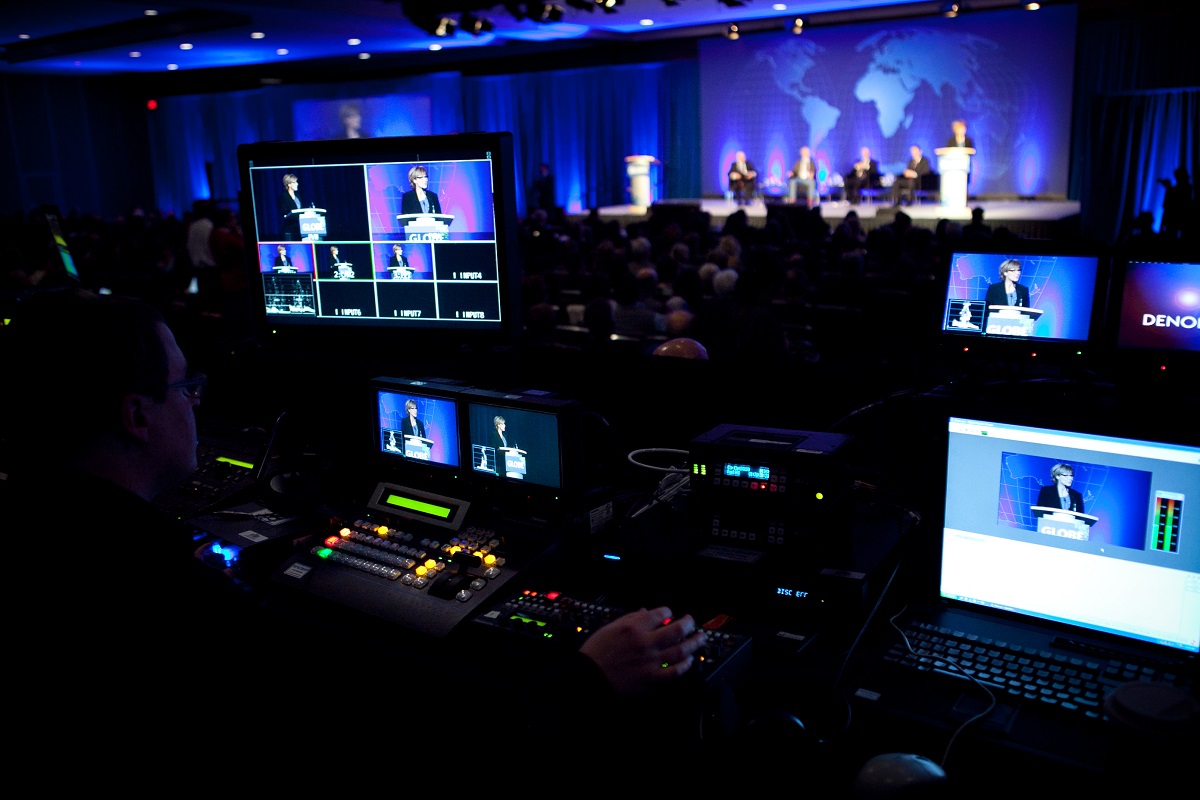 Owner/Senior Planner at MACI Conventions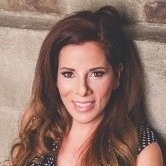 As owner of MACI Conventions, I've managed some of Vancouver largest and highest profile events, including every event in the GLOBE series of international environmental business events since 1993.
My expertise lies equally in the full suite of conference logistics services as in exhibit management, exhibit sales, e-marketing, registration and housing. In short, MACI is the one stop solution to any and/or all of your event needs. Contact me directly for a quick/free and no obligation quote for your next project. Mention you saw the offer here!
Skills include: Exhibit Design, Management and Sales; Conference Logistics; Housing/Hotel Management; Volunteer Program (design, recruitment, management); Registration systems; Special Event production … small, large, local and international. Just don't ask me to plan your wedding 😉
GLOBE Forum
admin
2019-07-09T05:51:29+00:00